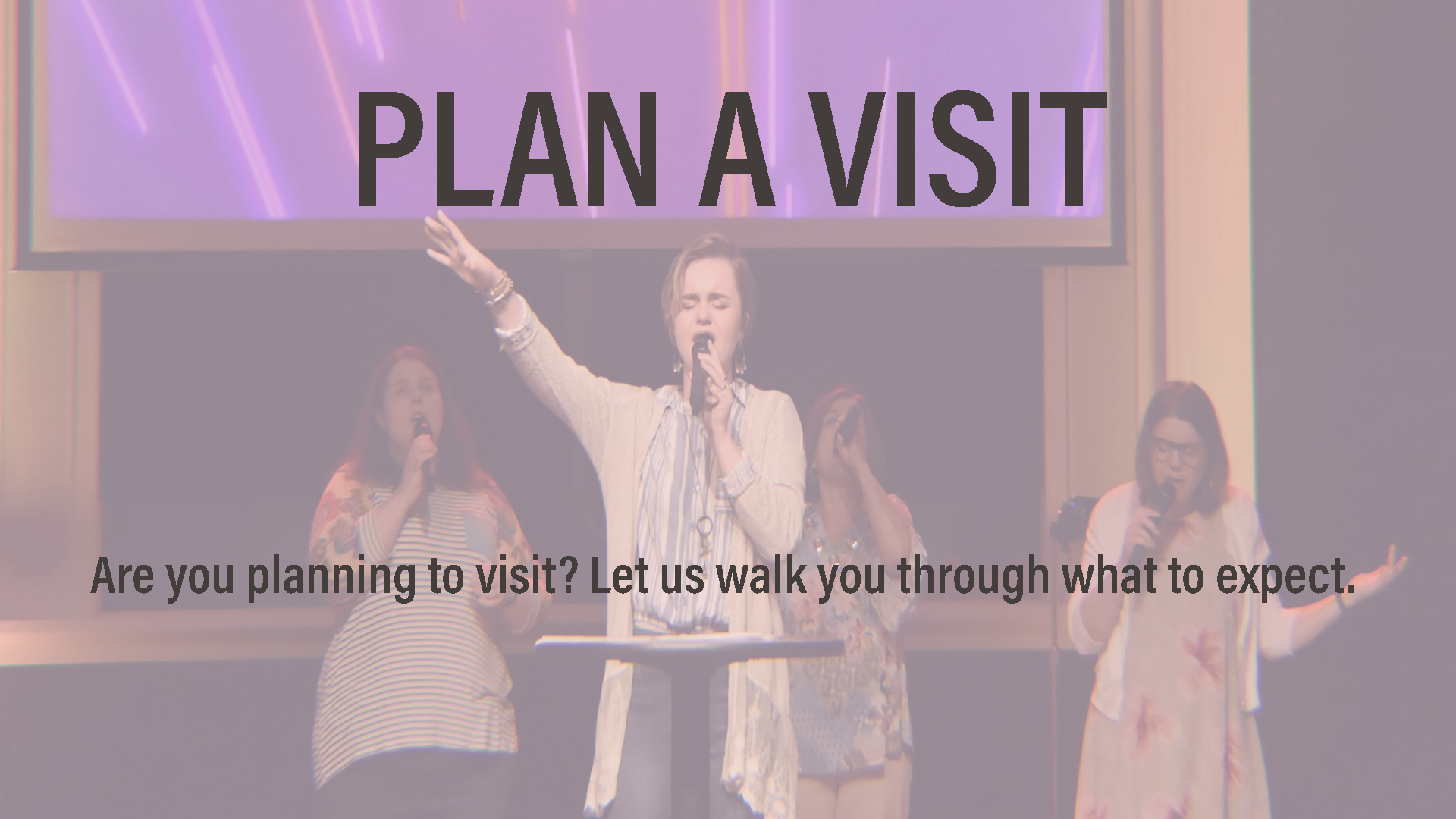 Getting To Know Each Other
Visiting a church for the first time is a big deal and we do not take that lightly. We want to make your first visit at Restoration Church as seamless as possible. Below you'll find all of our service times, details for parking, children's locations, and even the general layout of our weekly worship experience. You can always visit our Facebook page and check out some of our previously posted live services to get a feel for what you can expect.
Service Times
Sunday Connect and Cafe 9:30
Sunday Worship Experience 10:30
Children's Church and Nursery are available during our worship experience.
Adult Study Wednesday 6:45
Restoration Students/Kids/Nursery Wednesday 6:45
Common Questions
– What am I supposed to wear?
I'm glad you asked! We are a "come as you are" church when it comes to dress. We have some who may wear a sport coat, but most come in jeans and a shirt. We are firm believers that Jesus is much more concerned with the state of our heart.
– How long will the service last?
The service will begin the promptly at 10:30 with an invitation to worship. Our first worship song is followed by a general welcome, announcements, and then everyone is given the opportunity to give in the offering. Right after we pray over the offering we go straight back into worship which will lead into the message for the day. Feel free to lift your hands, stand solemnly in worship, or engage however you feel comfortable. All of our music is projected on screens so you can follow along. The message will close with a time for prayer around 12:00 pm.
– What about my kids?
We are blessed to have great people who work with the children and teens at Restoration Church. We have nursery available for infants up to three years old and children's church for kids 3-12. These classes are separated according to age and can be found in the metal building to your left as you enter the parking lot. All of our volunteers who work with children must submit to a yearly background check. We do this to ensure the safety of every child.
– Where should I park?
We saved a placed just for you! As you enter the parking lot there will be 3 visitor spaces to your right, in the front.
Let Us Know You Are Coming
Are you ready to check out Restoration Church in person? We can't wait to meet you! If you will fill out the form below we will make sure someone is ready to greet you and show you around on your first visit.