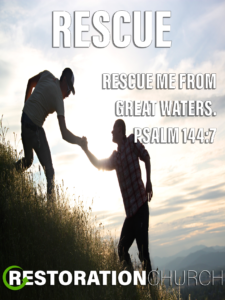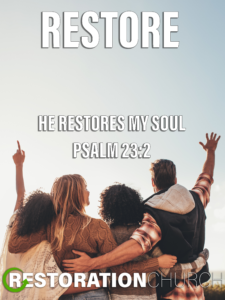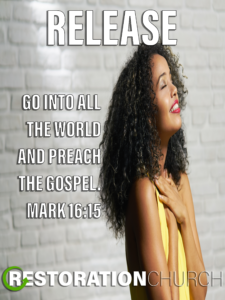 Want to know more about how we view God, Jesus, the Holy Spirit, the Bible, man, and many other significant aspects of faith? Click on Our Beliefs.
OUR VISION
Vision is vital to church life. It defines the destination and allows us to understand how to best get to where God has called us to go.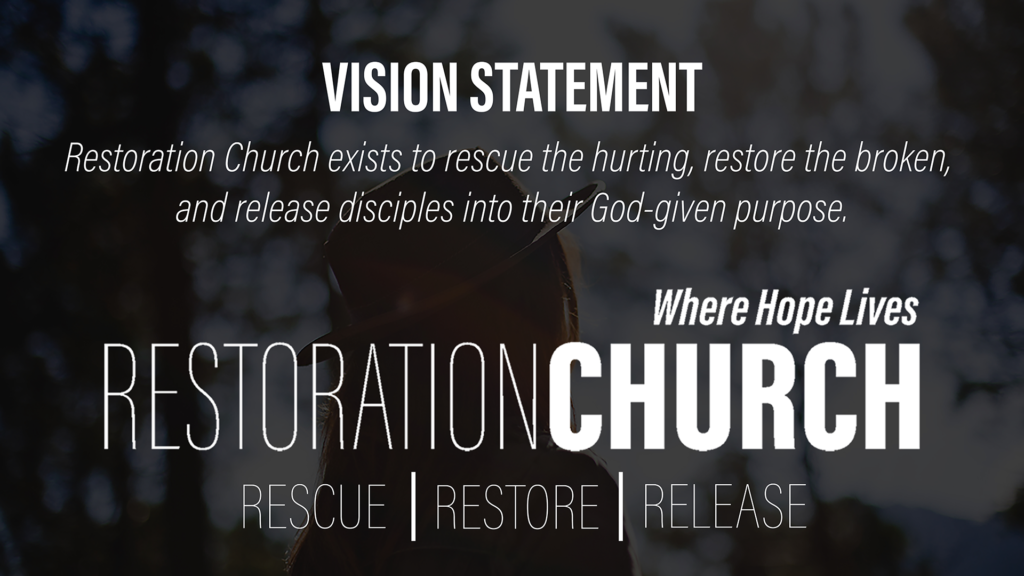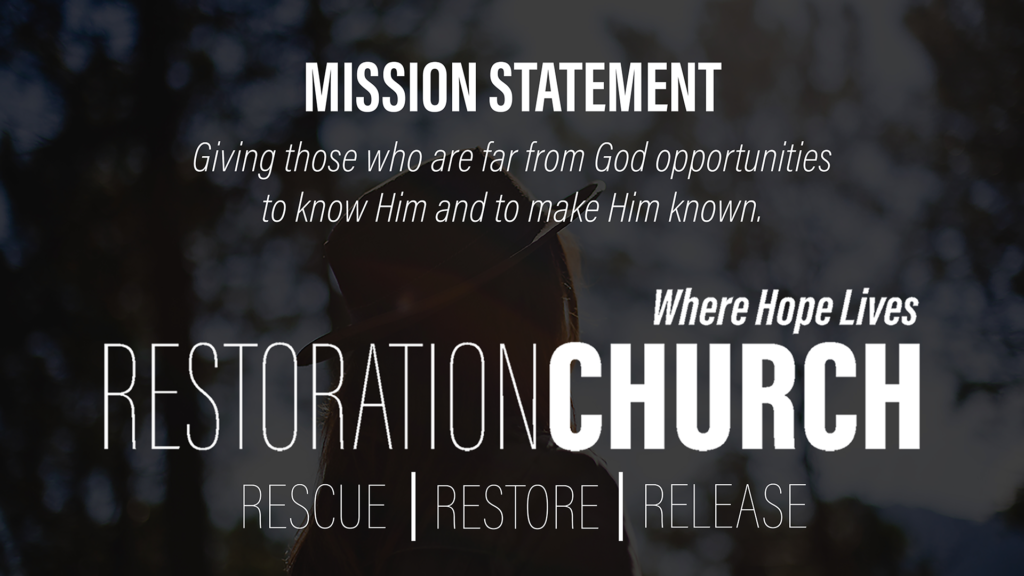 OUR MISSION
A church mission helps to reveal the heart of its call. We at Restoration Church are about people, Jesus, and doing all that we can to ensure every person has an opportunity to know Him.
Meet the team that leads Restoration Church in Greenville, MS.